Need a Taxi? Let's Get It ASAP
Are you ready to experience Puerto Rico? Our personalized tours by Puerto Rico Taxi & Tours do so much more than get you from point A to point B.
Book it, Live it, Share it!
With one-of-a-kind adventures around every corner, this paradise island is something to behold. Travel with  Puerto Rico Taxi & Tours, so you can sit back, and relax. We'll make sure you don't miss out on anything our beautiful island of Puerto Rico has to offer.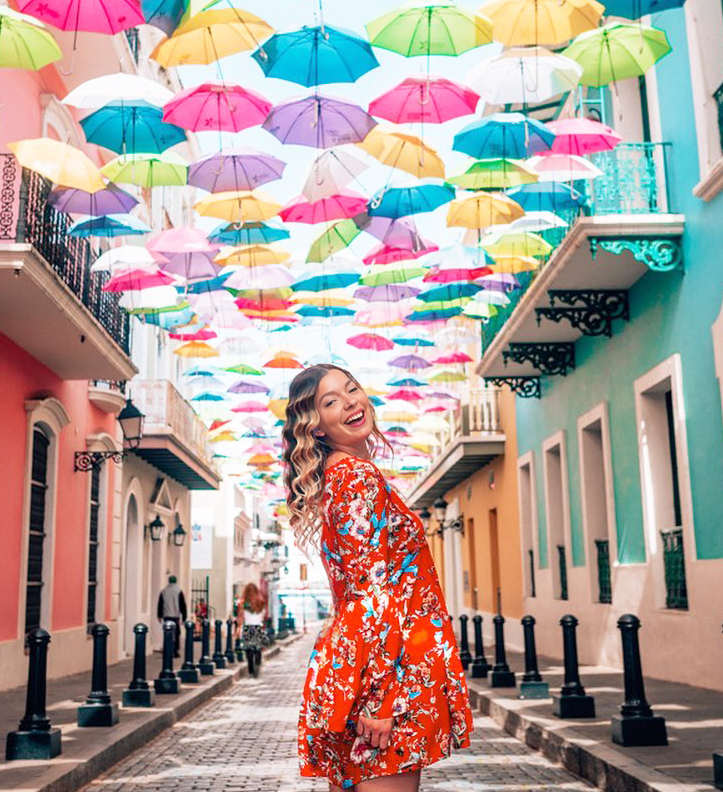 Walking Old San Juan
Explore impressive castles and wander through cobblestone streets.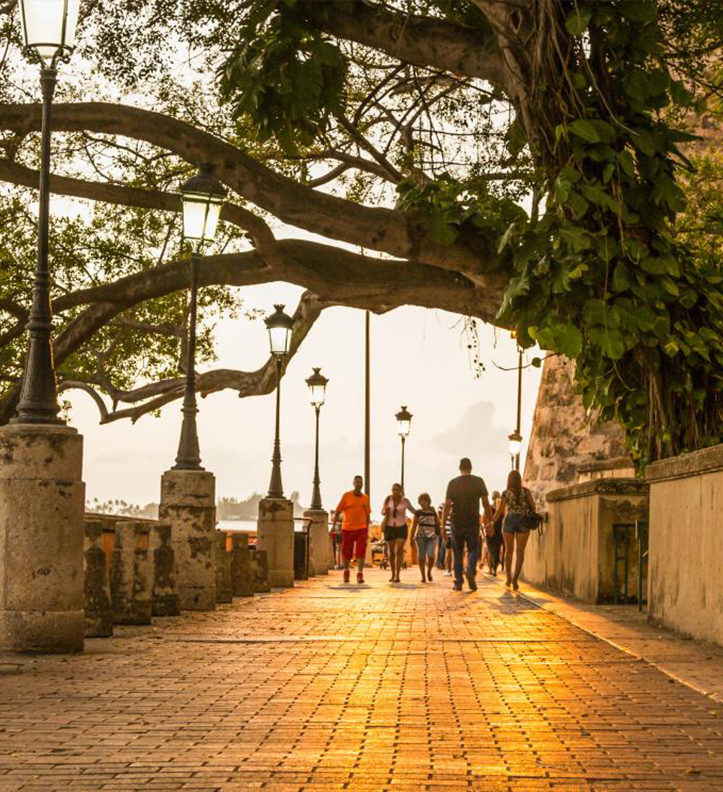 Old San Juan Sunset
Explore Old San Juan and admire the city's beautiful architecture at sunset.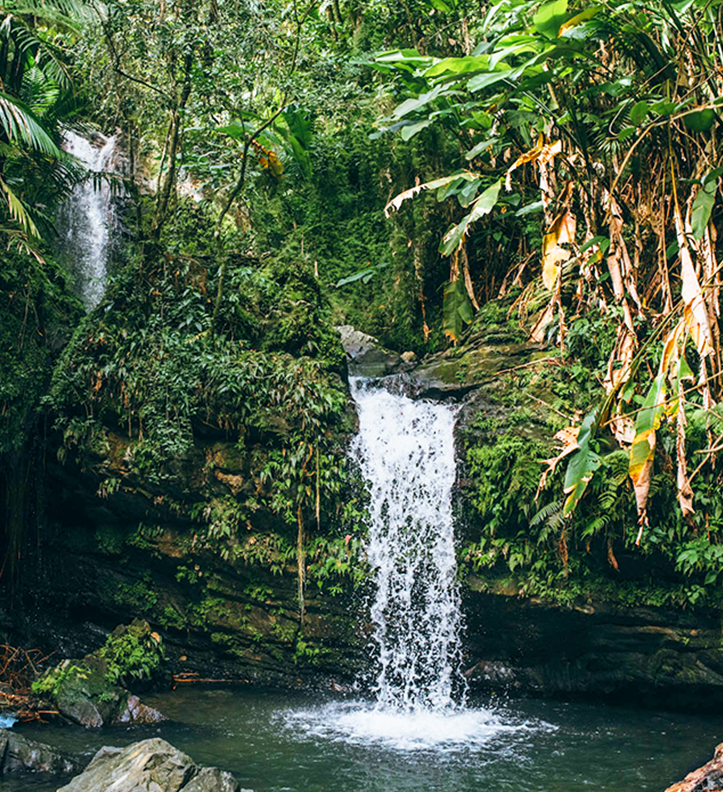 El Yunque Rainforest
A soul-refreshing adventure through this magical rainforest.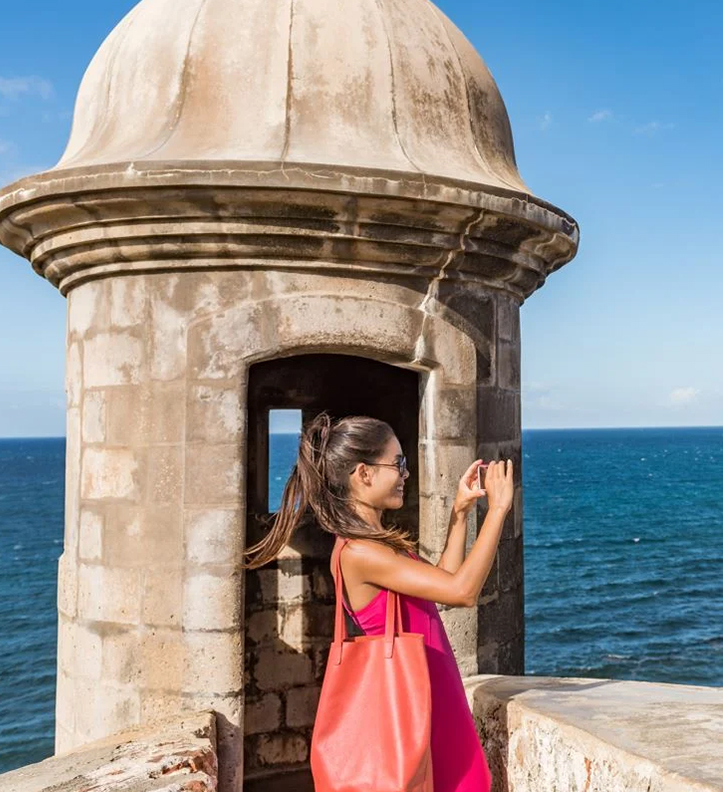 San Juan By Car
Cruise through the best spots of Old San Juan and beyond.
Piñones Kiosks & Beach
Get a taste of criollo and soak up the sun at Piñones.
We are right here waiting! So book the flight, and plan the cruise, just tell us where to find you, and we'll take care of the rest.
Learn some our key features that inspire the trust of our customers.
Multistop tours and destinations
Friendly and professional drivers
We cater to large and small groups
We can pick you up and drop you off anywhere on the island!
Don't know where to start?
We have great recommendations!
Just call us at  787.685.9666 or fill out the form to receive more info.
Our goal is to make sure you enjoy every minute on our enchanting island. From simply being there for you at the airport, or helping you plan your entire adventure, Puerto Rico Taxi & Tour is happy to be of service.